We're #TeamTRIO.
And we're a
package deal

.

We'd like to believe it was divine intervention that brought us all together. We know it's our shared values and intentional culture that keeps us showing up every day.

We're #TeamTRIO. And we're a package deal. We're not talking about beauty, brains and bad a$$ marketing (which we do have, but maybe not in that order). We're saying that when you work with us, you get it all. The whole shebang! A uniquely talented team of amazing people who are completely dedicated to working hard, enjoying life and making a difference.
Sure there are lots of great agencies out there. But there is only one #TeamTRIO.
Jessica Munday
CEO & Founder
Fearless TRIO leader
Spreads joy wherever she goes
Mom to 3 beautiful children
Life motto: "Never, ever give up!"
Jenny Dennis
President & Chief Creative Officer
Office commander of awesomeness
Disnerd
Inkjoy® writer
Margarita connoisseur
Mark Emerson
Director of Digital Services
Post-it® junkie
Wave slider
Jazz basketball & rock music
Life motto: "Measure twice, cut once."
Abbie Linnerud
Director of Client Services
Doting dog mom
Lover of lists
Marketer by day, musician by night
Life motto: "Wherever you are, be all there."
Lucy Spears
Director of Operations
Team mom
Closet artist and jewelry designer
Dragon boat warrior
"Life goes better with red wine, dark chocolate and great music"
Olivia Plyler
Jr. Account Manager
Clemson Tiger Enthusiast
Spotify Playlist Curator
If lost, check the beach.
"Can I pet your dog?"
Caroline Kredensor
Digital Marketing Assistant
World traveler
Marketing devotee
Diet Coke in lieu of morning coffee
Probably listening to a podcast
Chris Harmon
Graphic Designer
Sci-fi nerd
Popcorn lover
Caffeine junkie
Everything tastes better cooked over a campfire
Kevin Sninsky
Copywriter
Habitual moviegoer
Mountain man
Backpack enthusiast
Lover of all things paranormal
Donna Bailey
Bookkeeper
Coffee connoisseur
Numbers guru
Mount Pleasant native
Life motto: "Finish well!"
Pat Eardley
Human Resources Manager
Chief cheerleader
Gadget girl
Interior designer wanna-be
Crazy cat lady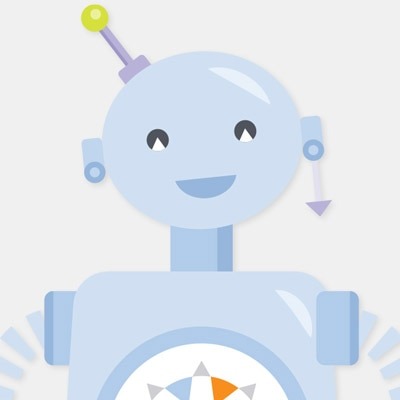 MIA
Marketing Impact Assistant
Friend to all nonprofits
Marketing megastar
Mixes a mean mojito
Life Motto: "Make it happen!"